Start a good day start with a good coffee. Enjoy it in our cafeteria, where you can also accompany it with breakfasts with a regional flavor.
These are some of the dishes we offer.
Continental breakfast
Delicious American coffee, crispy toast, jam, butter and orange juice.
Free when you stay!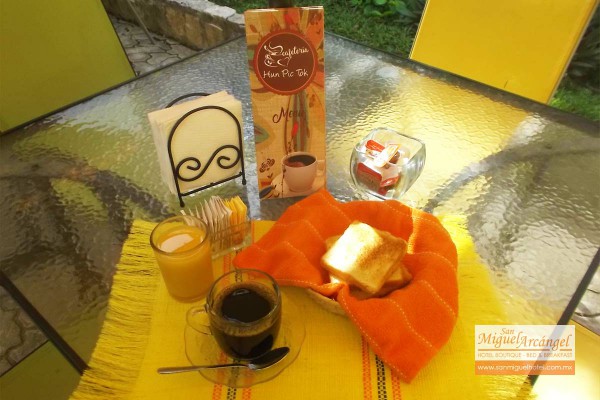 Chaya empanadas
Double fries made of corn and chaya with oaxaca cheese inside. Accompanied with tomato sauce.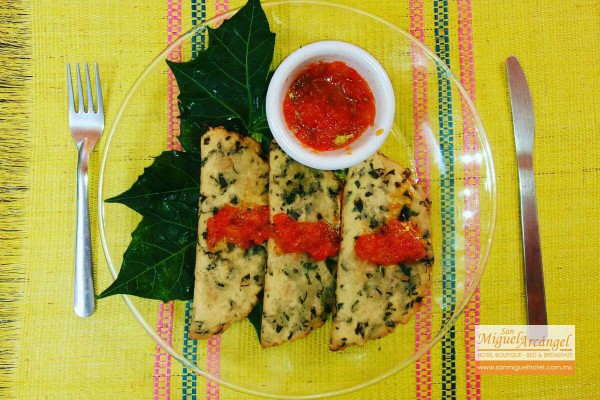 Cocotazo with ham and cheese
Cocotazo sandwich (traditional Izamal bread) with turkey ham, Manchego cheese, lettuce and tomato.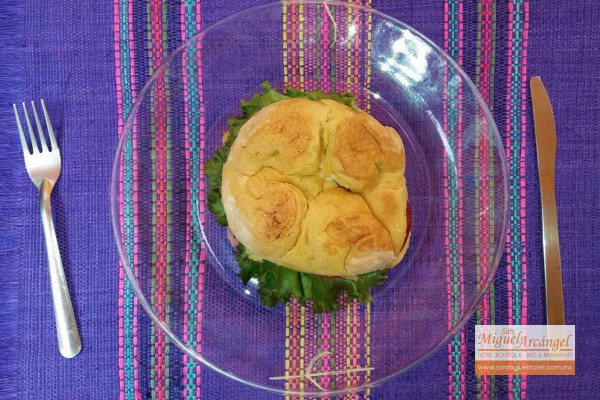 Eggs Motuleños
Delicious fried eggs on a toasted corn tortilla with refried beans, accompanied by typical sauce and fried plantains.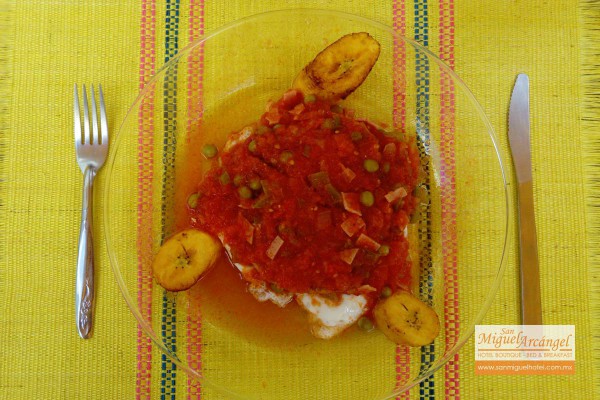 Egg Omelette
Mexican or with ham and cheese, accompanied with typical sauce, refried beans and a potato cake.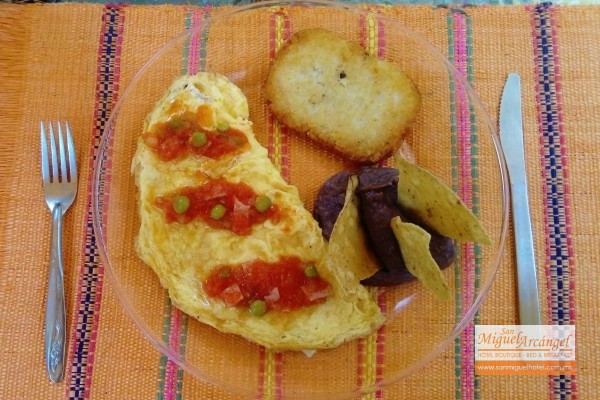 You can visit us any day of the week from 7:00 a.m. to 12:00 p.m.