Enjoy magical colors in our craft house. Here you will find handicrafts from Izamal and other parts of Mexico.
These are some of the crafts we offer.
Pieces of wood
Carved in one piece and hand painted in Izamal.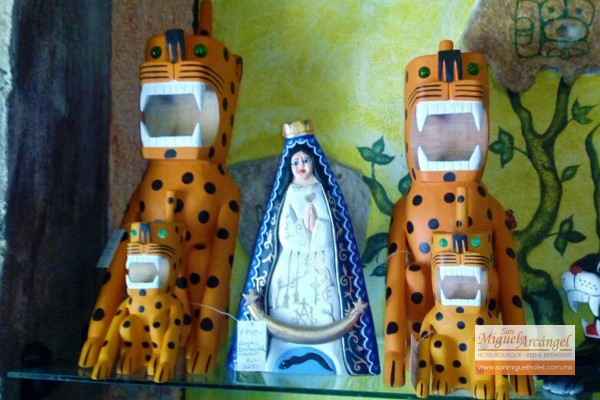 Typical garments of the region
Made of cotton or linen fabric, hand embroidered, they are an ideal souvenir of your visit to our region.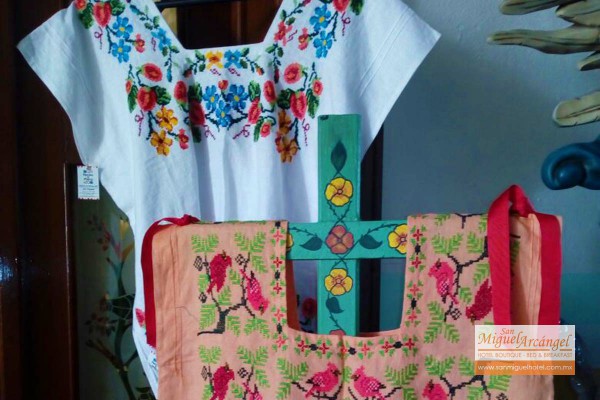 Henequén
Various objects handmade with henequen fiber.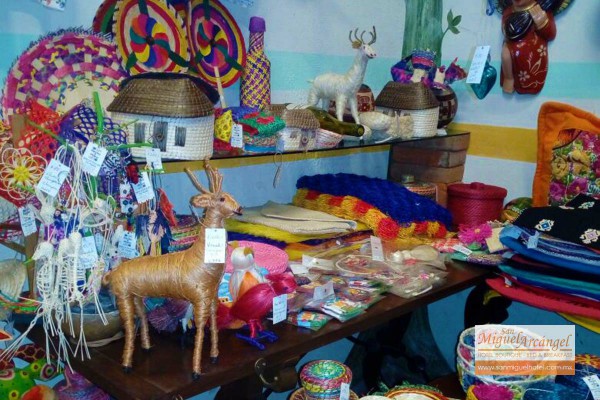 Brass and Tin
Mirrors and decorative paintings that will decorate any space.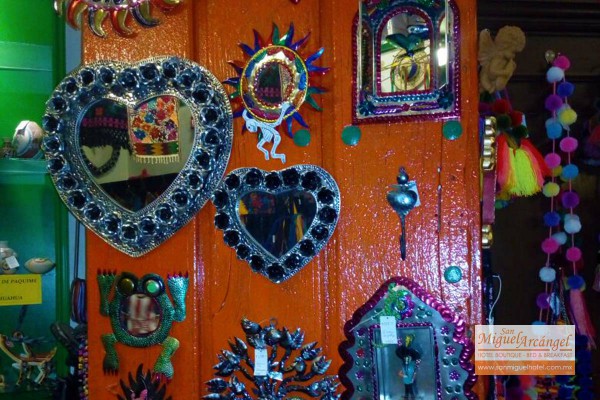 Alebrijes
Pieces of vibrant colors of imaginary animals. Hand painted in the state of Oaxaca.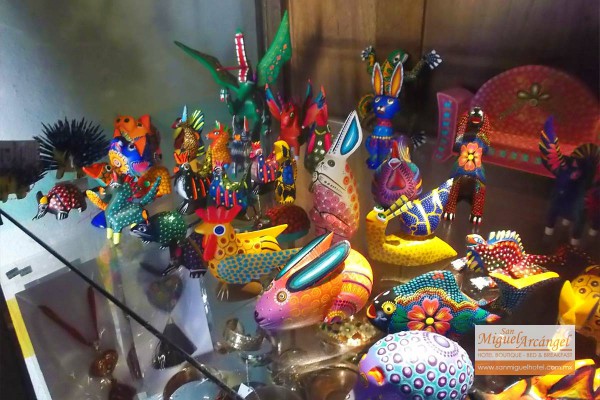 Embroidered looms
Handcrafted in the state of Chiapas, full of colors, ideal for decorating as a table runner or footboard.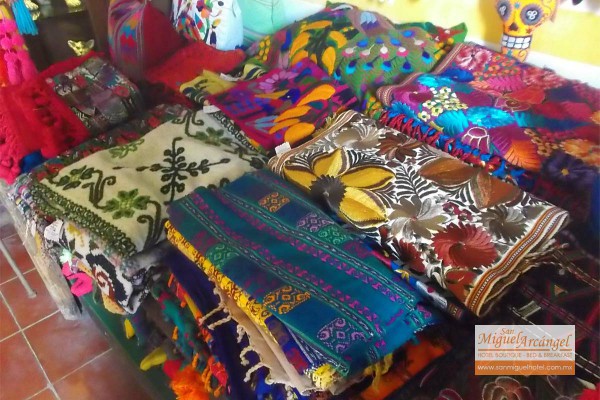 You can visit us any day of the week.