Speaking about our hotel is talking about the oldest and most representative mansions in the city. Built in 1903 and restored in 2006 as a hotel, since it opened its doors it has distinguished itself by offering a quality service, thus achieving the recognition that today has, be an icon of our magical city.
We have a privileged location in the heart of Izamal and from our hotel you can have an easy access to the wonders that our city has for you.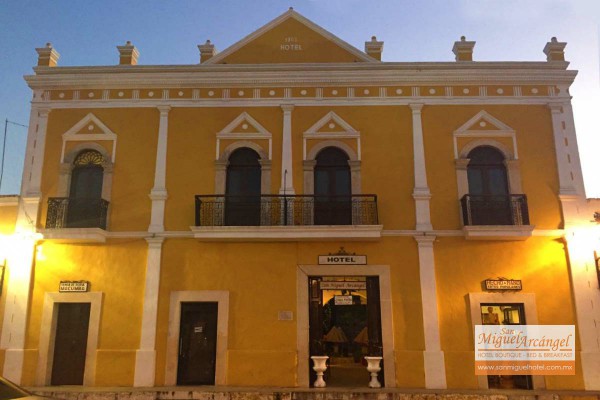 The decoration is a real delight, you will enjoy spaces full of colors, stories and memories. In our hotel you will find the perfect fusion between a colonial atmosphere, comfort and a touch of magic.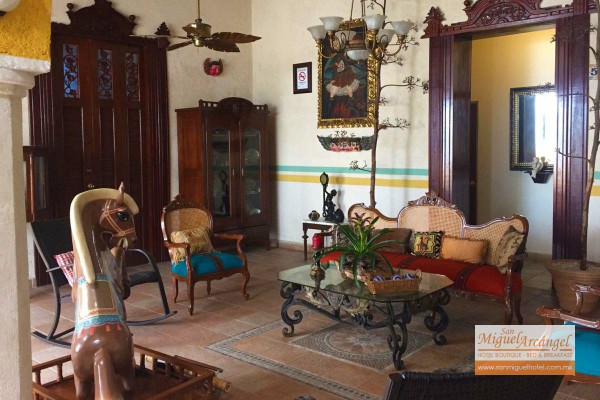 In our green areas you can relax and enjoy a pleasant time. We want to make your visit a unique experience.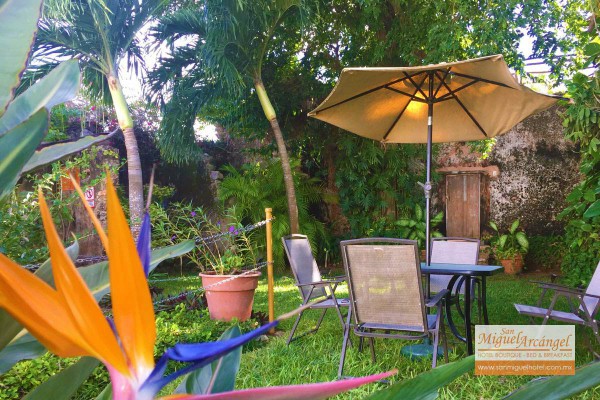 Know more
We invite you to explore more about our services.